Despite your glowing resume, you often wonder why hiring managers don't hire you right off the bat. What is it in your resume that turns them off? Why are others with less stellar accomplishments get better jobs than you? News flash: it might not be what's in your resume, but what not in it. What have you accomplished the past year in terms of upgrading your skills, for example? What are your thoughts about leadership and hard work? Do you work on yourself, or do you think you're too good for any additional learning?
Employability, or the attributes that make an employer want to offer you a job, is not concentrated on your academic background. It is more than what you have achieved in school, but more about the attributes you have that will contribute to the company. For example, going to an Ivy League school sounds good on paper, but someone who attended an earn-and-learn training programme, such as those courses offered by SGUnited Skills, might sound more appealing to a hiring manager.
Why is that? Hiring managers will see someone who climbed their way to the top as having more tenacity to finish a task despite the odds. While academic excellence is always a priority for employers, commitment, dedication, and will are top attributes that they also want to see.
But how can you develop these attributes? What are the things you have to do each day to grow skills that will make you employable? It all starts with your daily habits.
Fix Your Bed Each Morning
Tidying the bed each morning is a keystone habit. Many believed it would cause a domino effect, that it is a start to a productive day. Navy Seal William H. McCraven famously highlighted its importance during his 2014 commencement speech at the University of Texas. He said that fixing one's bed will encourage you to do the next task and the next task after that. By the end of the day, you will accomplish many things because of that one small task of fixing your bed in the morning.
Wake up Early and on Time
There's going to be a huge difference in your life if you wake up early each morning. You will set a routine. You will have more energy and time to finish your tasks. By morning's end, you would have accomplished many things already. You have more time in the afternoon to attend to your other needs. As such, you will develop time management skills, which are essential if you want a hiring manager to look at your application kindly. Time management is a much-needed skill in the 21st century.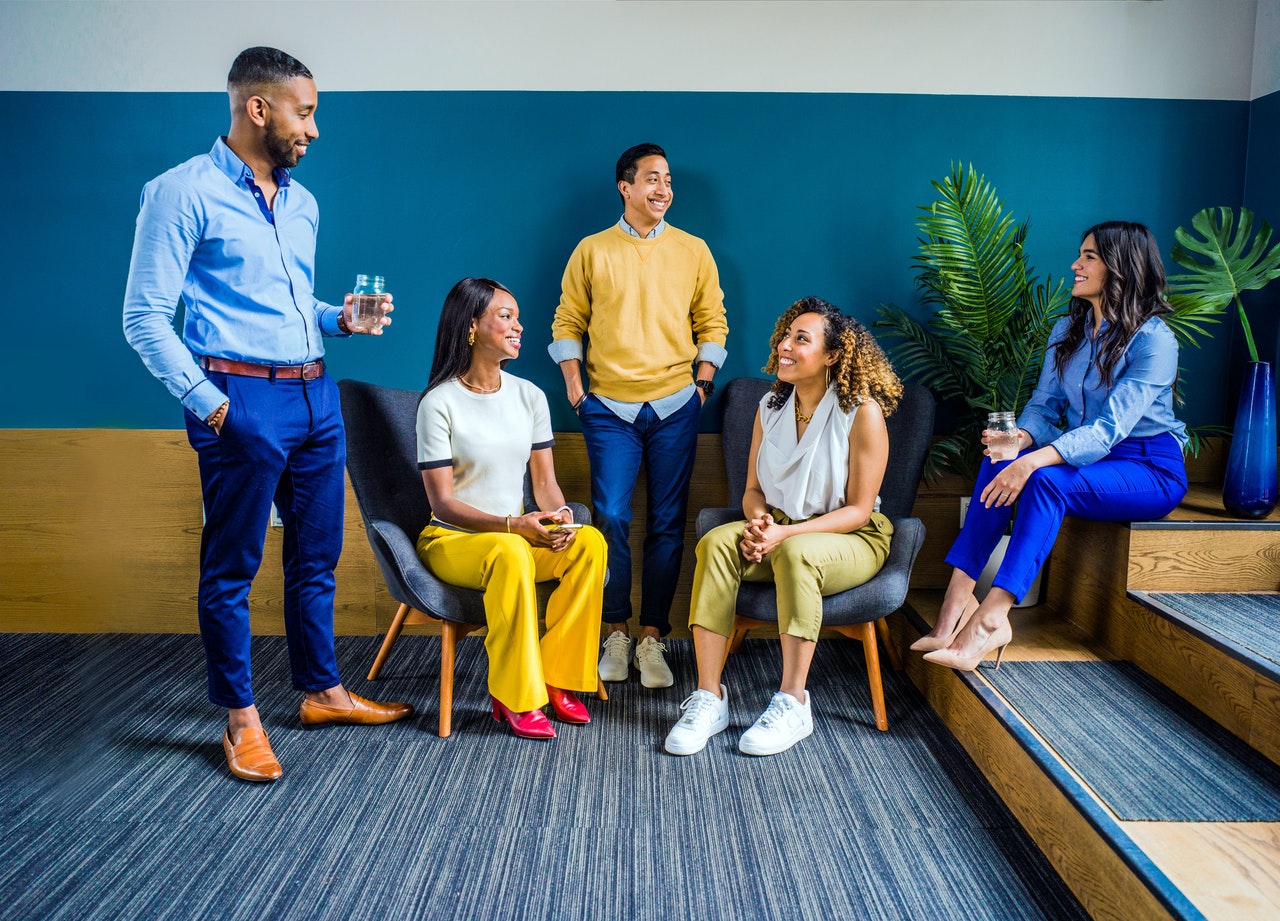 Surround Yourself with Intelligent People
Where else would you learn but from people more intelligent than you? Billionaire Richard Branson always has this idea that he should be surrounded by people more intelligent than him. That is the key to success, he claims. Owners of multinational companies make it a point to hire the best people because they have the best ideas. Henry Ford also said that he makes it a point not to be the smartest person in a room and that he surrounds himself with competent people.
Improve Your Skills Every Day
A part of your daily routine should be to sharpen your skills. Think of your skills as your sword. You have to take care of it and make sure that you are brilliant at wielding it. This shows potential employers that you aren't only an expert in the field that you studied, but also in other areas such as project management. You cannot depend on what skills you have now. You have to be proactive in developing more of what the current job market needs from you.
Publish Yourself Online
Employers are going to Google your name. You can start a blog and update it regularly. They will discover your thoughts about certain topics in your industry and field. Make sure that you are easily discoverable on social media and the internet. Employers will think twice about hiring people they don't see on the internet. Who are you? What are your interests? These are some of the things that a future employer will want to find out about you.
Every day, you are a work in progress. Upgrade your skills and develop them as you go along. These skills will make you appealing to future employers. The 21st century is a challenging one for companies because of new and emerging demands in the workforce. You must have the right skills to make yourself the best candidate for any job you apply for.