The business landscape is constantly evolving, and with the rise of digitalization, more and more businesses are starting online. In fact, according to recent studies, 69% of all startups begin at home, usually with a digital component. This shift is because businesses today need to be able to reach and engage customers online and manage their operations in a digital space. As an entrepreneur, you need to be able to wear many hats and have a variety of skills to be successful. However, you can set your business up for long-term success with the right digital skills. It might mean investing in studying new things, but it will be worthwhile once you see your business take off.
Here are a few digital skills to prioritize for the aspiring entrepreneur.
Cloud Computing
Cloud computing is the ability to access and use information and applications over the internet. It has become an essential digital skill for modern-day entrepreneurs because it allows them to manage their business operations remotely. It benefits businesses expanding into new markets or having a global customer base.
Cloud computing also provides security and redundancy that is essential for businesses. By storing your information and applications in the cloud, you can rest assured that your data is safe and accessible no matter what happens.
Unfortunately, cloud computing comes with complexities and a learning curve that can be difficult to navigate. However, plenty of resources are available to help you get started, and once you get the hang of it, you'll wonder how you ever managed without it.
Startups rely on cloud computing because it gives them the agility and flexibility to grow without making a significant upfront investment, mostly on commercial infrastructure. It also allows startups to scale their operations efficiently and quickly respond to market changes.
Search Engine Optimization (SEO)
In today's digital age, entrepreneurs must understand and utilize the power of the search engine. If your services, products, or brand is on the first page of the search engine, you're likely to generate more leads.
Search Engine Optimization (SEO) is the practice of optimizing your business website for search engines to improve the site's visibility and increase web traffic. It's a complex process that requires ongoing effort, but investing in SEO for your business website is worth it.
The best way to get started with SEO is to consult a local SEO provider. They can help you understand how to optimize your website and content so that you appear higher in search results. Their expertise will save you time and money in the long run, so it's better to utilize their services for your company as you learn.
While SEO can be complex, there are a few simple things you can do to get started. You must ensure your website is mobile-friendly and fast, making it necessary to learn UI/UX design. You must also create high-quality content that is relevant to your target audience. Finally, build links to your site from other websites to improve your search engine ranking. However, search engine trends and algorithms are volatile, so staying up-to-date on the latest SEO news and tips is essential.
Data Analytics
As an entrepreneur, it's essential to understand and analyze data to make informed decisions about your business. Data analytics is extracting meaningful information from data sets to help you make better decisions.
Data analytics can help you answer critical business questions, such as:
What are my website's most popular pages?
What are my top traffic sources?
Which marketing campaigns are generating the most leads?
What products are selling the best?
What time of day is my website's busiest?
All this information can help you make strategic decisions about your business that will improve profitability and grow your customer base.
You can attend a local seminar or workshop or consult an online tutorial to learn data analytics. There are also many online courses that you can take to learn data analytics in depth. Once you have the basics, practice using data analytics to make informed decisions about your business. The more you use it, the better you will become at understanding and interpreting data.
Cybersecurity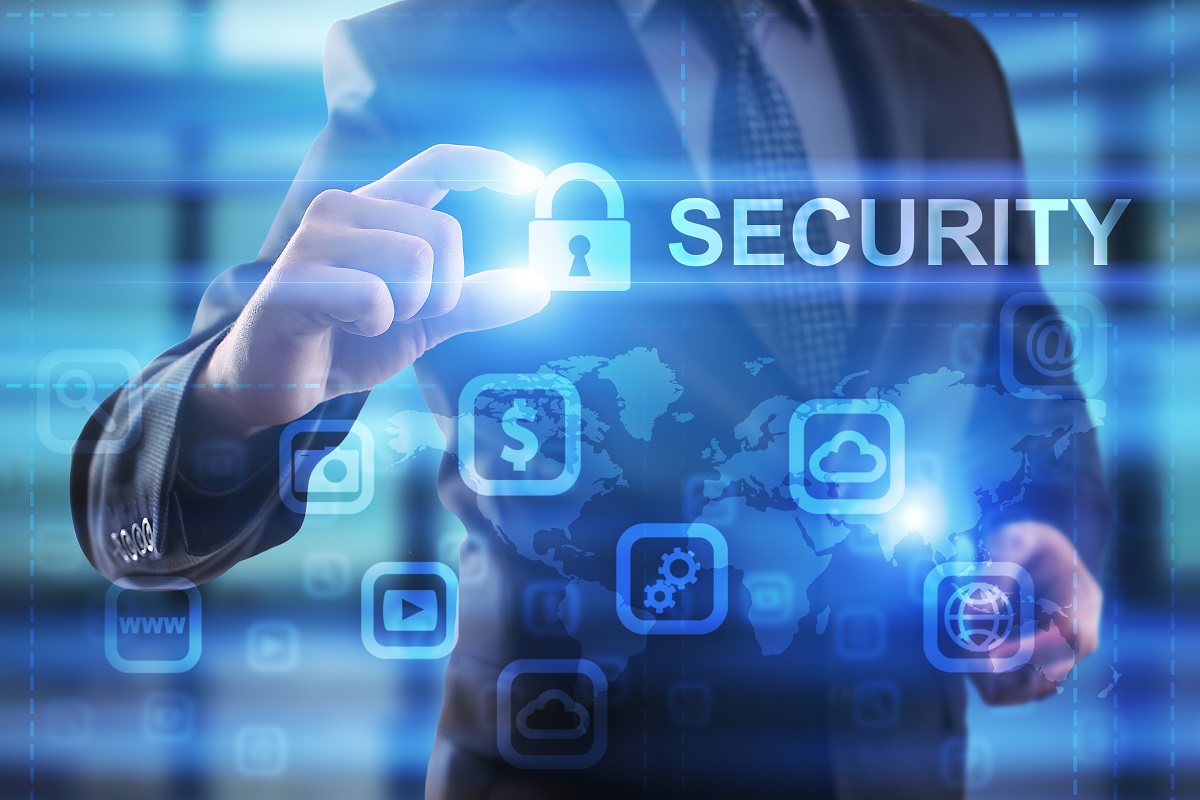 In today's digital age, cybersecurity is more important than ever. As an entrepreneur, you must take steps to protect your business from online threats, such as viruses, malware, and hackers.
Cybersecurity starts with having a secure website. Ensure your website is on a secure server and all your pages are encrypted. It would help if you also had a firewall to protect your website from attacks.
In addition to having a secure website, you must also take steps to protect your customer's data. When you collect customer data, such as names, addresses, and credit card information, you must ensure it is stored securely. The best way to do this is to use a secure payment gateway when processing payments.
Unfortunately, there are plenty of angles to worry about regarding cybersecurity. As an entrepreneur, you must be vigilant about cybersecurity and take steps to protect your business. As a result, you might have to prioritize securing managed cybersecurity services. Even if you master the basics of cybersecurity, it is best to have experts on hand to help you stay ahead of the curve.
Conclusion
As an entrepreneur, you must have various skills in your toolkit. While you might not be an expert in everything, having a basic understanding of essential digital skills will help you grow your business. Learning these skills will take time and effort, but they will be worth it in the long run.