Digital marketing in and of itself has evolved so much in the past decade, and marketing technology was quick to catch up. Today, it's no longer just the big companies that are taking advantage of various software tools and programs for digital marketing. Small to medium-sized businesses all around the world have also found modern technology to be accessible and cost-effective for their processes.
That said, here are some of the best types of digital marketing software that every small to medium-sized business needs to put to use.
1. Social media tools
There is an abundance of different social media tools that companies use to maximize their social platforms. In general, these tools allow for easier post scheduling, audience engagement, and data analytics without the need for constant manual work. In as much as businesses need companies like Media Crew to optimize their social media content, they also need to have a tool that can help them put that content to good use.
2. Email automation
Email marketing is still alive and well in these modern times. Just like in the earlier days of email marketing, every business needs to have an email marketing tool to automate their marketing emails so that it is easier to reach a wider audience in a short amount of time. That said, any business that still sends emails manually is missing out on a lot of time and cost savings that this tool provides.
3. SEO software
Search engine optimization is one of the most important aspects of digital marketing. However, when done entirely manually, SEO can consume a lot of precious time and money. In addition, it is far less effective than when done with the use of SEO tools.
The average SEO tool allows businesses to conduct keyword research, analyze competitor behavior, and optimize search engine ads. It can also give businesses a clear idea of how their website is operating, as well as identify opportunities and areas for improvement. In doing so, an SEO tool can help a company do more for less and achieve the most ideal SEO data in the process.
4. Customer relationship management (CRM) software
Managing customer relationships is a challenging thing to accomplish, but it is also one of the most important factors to a business's success. Luckily, modern technology has given us customer relationship management (CRM) software that essentially manages the company's relationships and interactions with both potential and existing customers.
Even small businesses with a small pool of customers can benefit significantly from this kind of tool. Aside from the basic function mentioned above, CRM software provides other benefits, such as streamlining processes, improving profitability, and promoting a good brand image for everyone — not just target audiences.
5. Content marketing platform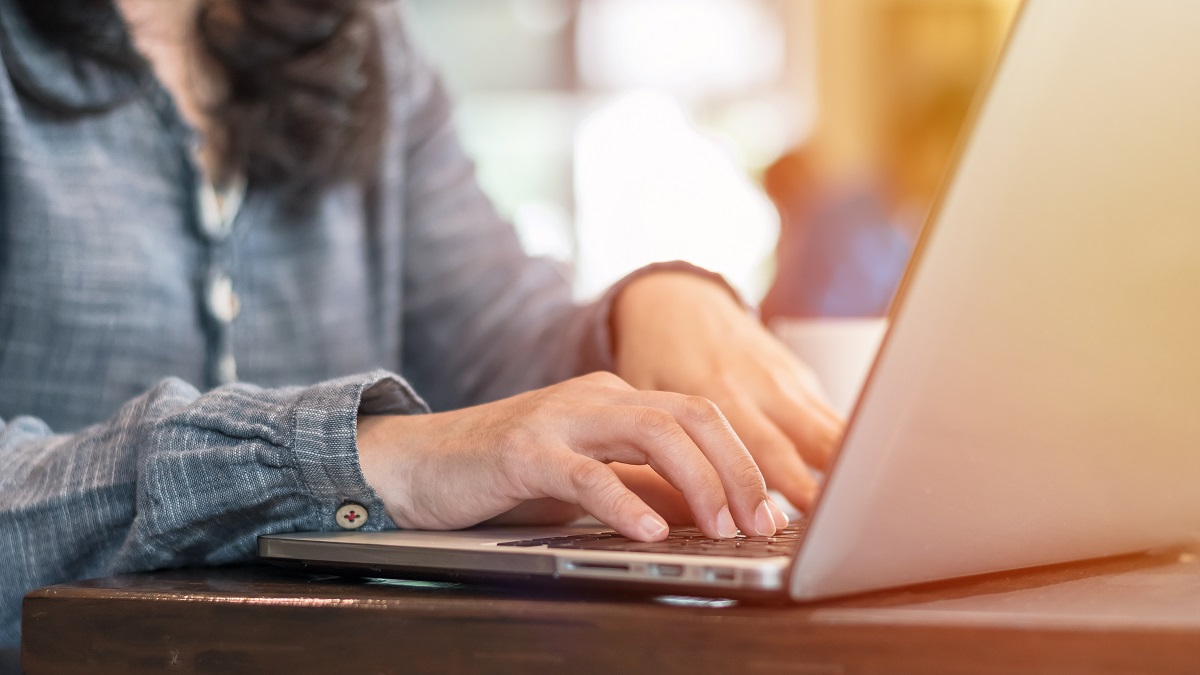 The primary purpose of a content marketing platform (CMP) is to help companies plan, conceptualize, and create materials that improve lead generation, increase brand awareness, and boost revenue successfully. Customers — and Google — like content, and with an efficient content marketing platform, marketing teams are better able to produce content that customers actually want to see. In the process, Google sees this content as valuable to the business' target audiences, thus helping them rank higher on search results.
6. Lead generation tools
One of the most challenging steps in the process of acquiring customers is finding them. This is where lead generation tools come in. The average lead generation tool helps businesses create custom landing pages and capture forms on their website. Businesses use this kind of tool on their websites to try and get web visitors to sign up for sales calls, demo requests, newsletters, and e-books, among many others.
7. Social media listening software
Businesses have to stay on top of what their audiences are saying to optimize their business plans. A social media listening software — or simply referred to as a listening software — allows companies to monitor and analyze conversations about their brand, competitors, specific topics, and other relevant data; this is something that is not as efficient when done manually. In this way, they are better able to produce marketing content that their audiences actually want to see, as well as stay wary of what the competition is doing — all without having marketing employees comb the internet for mentions of their brand.
This list is not exhaustive when it comes to the digital marketing tools that small to medium-sized businesses need. However, the ones mentioned here are some of the most important. Businesses of all sizes should acquire these tools and programs to optimize their marketing operations and strive further and achieve their full potential.