Provide clear and concise product descriptions to avoid confusing customers.
Create strategic yet engaging marketing content that is easy to understand.
Make navigation simple and intuitive for an effortless experience while browsing your site.
Offer excellent customer support with multiple contact channels.
Test your website and products regularly to ensure customers get the best service in your business.
In today's world, many businesses are moving from brick-and-mortar stores to online platforms. With this shift comes new challenges, including the risk of confused customers. Confused customers can result in lost sales, negative reviews, and business failure. However, by implementing the right tech tips, you can avoid confusing customers and ensure the success of your online business. This blog will discuss the best tech tips to avoid confused customers in your online business.
1. Provide Clear and Concise Product Descriptions
One of the best ways to avoid confusing customers is to provide clear and concise product descriptions. This means outlining the features, benefits, and specifications of your products in a way that is easy to understand. Use simple language, avoid technical jargon, and provide visuals wherever possible.
Some businesses also offer a customer review section that allows customers to read through previous customers' experiences. This helps potential customers better understand what to expect and build a sense of trust with your brand. From this, customers can make more informed decisions about their purchases.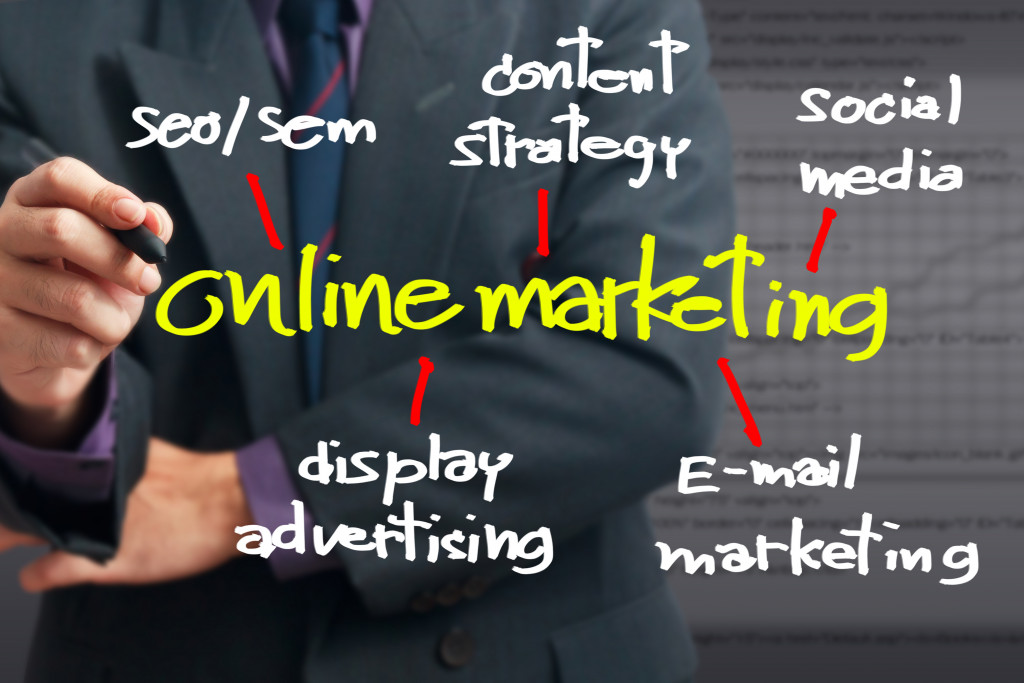 2. Be Strategic in Marketing Content
Your marketing content should be carefully crafted to avoid confusing customers. Make sure that your headlines are clear and compelling and provide enough information in the copy to help customers understand what you're offering. In addition, use visuals and videos to illustrate the benefits of your product or service. This will help customers better understand how your product or service can help them.
If you're unsure how to create effective marketing content, consider hiring professional marketing services. They can help you develop strategies tailored to your target audience and designed to increase conversions. Some services also offer customer research to help you gain insights into how your customers think and act.
3. Make Navigation Easy and Intuitive
Another way to avoid confusing customers is to make navigation easy and intuitive. People tend to leave websites if they can't find what they're looking for within a few clicks, so make sure your website is easy to navigate. Here are a few considerations:
a. Keep the navigation menu consistent across all pages
If you're using a website template, ensure the navigation menu is consistent across all pages. This helps customers find their way around quickly and easily. They will also be more likely to stay on your website for longer.
b. Use search bars and filters
Search bars and filters can help customers quickly find what they're looking for without clicking through the entire website. You want to make the search process as effortless as possible.
c. Guide customers through the purchasing process
Include a step-by-step guide on your website to help customers through the purchasing process. Make sure that the steps are clearly outlined and easy to understand. This will help them feel more confident in completing their purchase.
d. Provide helpful page titles and descriptions
Make sure every page has a meaningful title and description so customers can easily identify what each page is about. This will help them quickly find the information they're looking for and make it easier to navigate your website.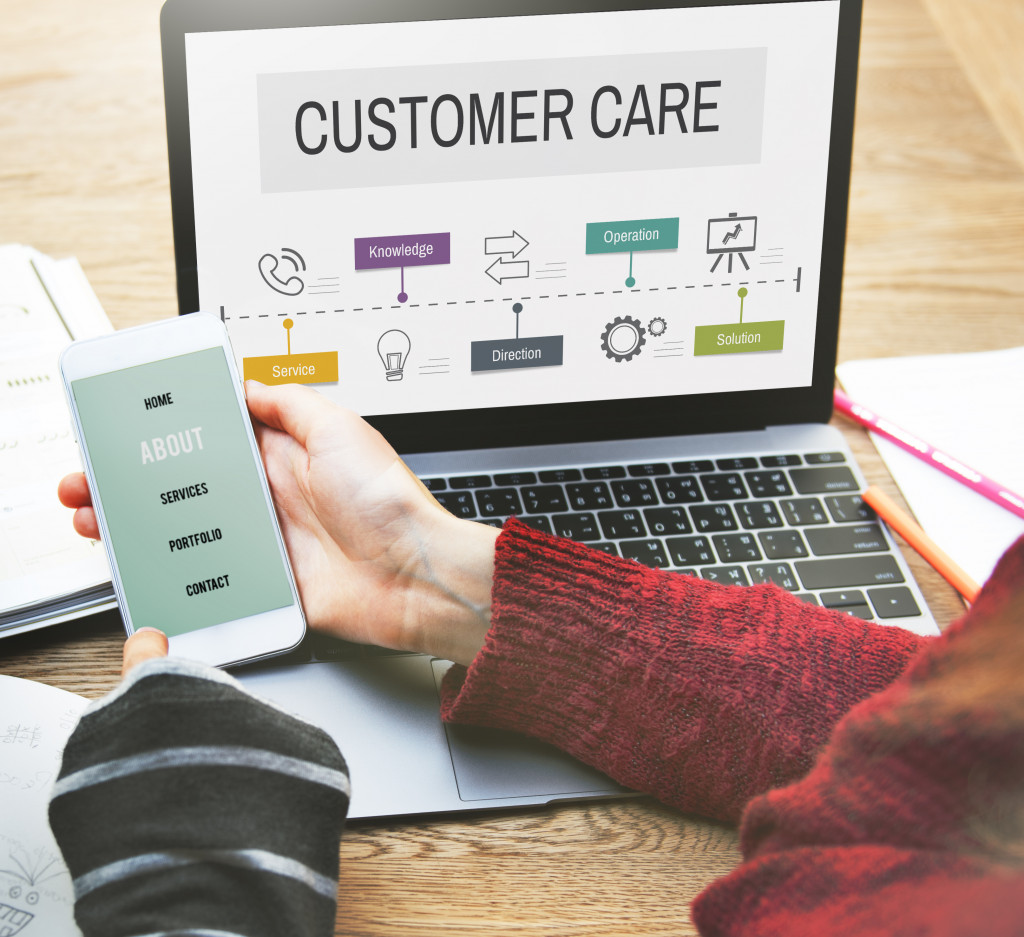 4. Provide Excellent Customer Support
Excellent customer support is essential to avoid confusing customers. This means providing multiple channels for customers to contact you, such as email, chat, and phone. Ensure your customer support team is knowledgeable about your products, and provide training on handling customer inquiries and technical issues. Consider using chatbots to help customers with simple questions and give a clear and easy-to-find FAQ section on your website.
5. Test Your Website and Products Regularly
Finally, it's essential to test your website and products regularly to ensure they are working correctly and are easy to use. This means conducting user testing to get feedback on your website and products and ensuring that your website is mobile-friendly and optimized for different devices and browsers. Continuously improving your website and products will enhance customer satisfaction and increase sales.
Preventing customers from getting confused is essential to the success of your online business. By implementing the best tech tips outlined in this blog, you can ensure that your customers clearly understand your products, find it easy to navigate your website, and receive excellent customer support. With these tips, you can improve customer satisfaction, increase sales, and build a strong and loyal customer base.